News : Korea Bojagi Forum 2012
Please visit our upcoming Korea Bojagi Forum taking place in South Korea in August, 2012! Please click the image below to explore Korea Bojagi Forum 2012 organized by Chunghie Lee and the past exhibitions.
www.handsofkorea.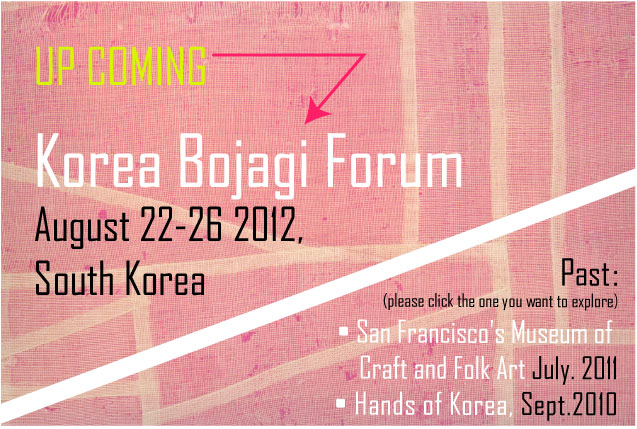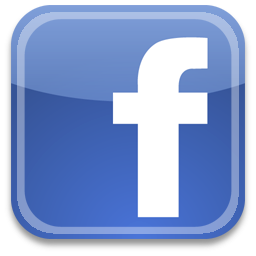 Also follow us through Facebook at
http://www.facebook.com/bojagi.in.seoul
Related Article : Bojagi & Beyond by Chunghie Lee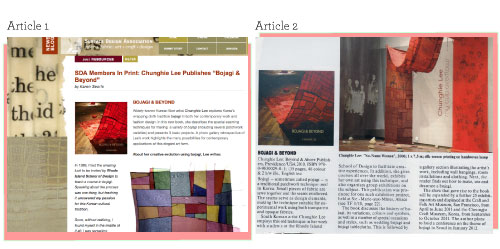 Please click to read the article about bojagi written by Karen Searle.
(LEFT: Article from Surface Design Assiociation website
RIGHT: Textile Forum magazine, Germany.)

Related Article: Joomchi & Beyond by Jiyoung Chung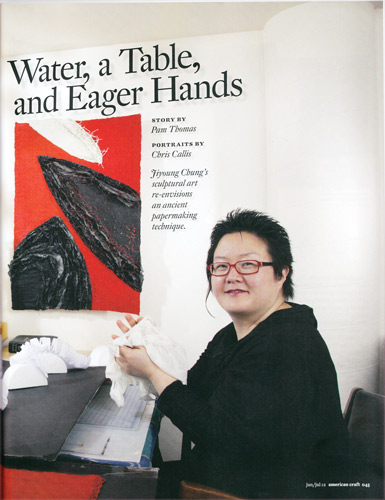 ↵ Please click the image to download and read the article. Published article from American Craft .
A Korean artist explores the unique Korean papermaking tradition (Joomchi) that inspires her contemporary art works. In joomchi, layers of mulberry paper are bonded together with only water and eager hands, in a process similar to felting.
Coming Soon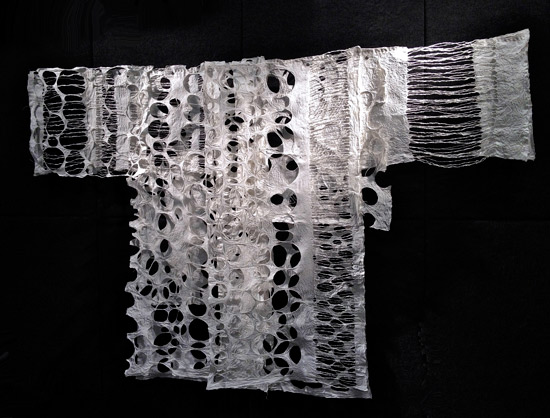 ♦ Jiyoung Chung's joomchi work
Our next book will feature Contemporary Handmade Paper Garments. Paper clothing was once used in Korea and this tradition inspires many contemporary paper artists in Korea and abroad.
Artist Links
° Chunghie Lee : www.chunghielee.com
° Jiyoung Chung : www.jiyoungchung.com