Chunghie Lee,Forum Founder
Forum History
The Korea Bojagi Forum was founded in 2012 by Fiber Artist, Teacher and Curator, Chunghie Lee to honor the tradition of bojagi, wrapping cloth, and its relevance for artists of today.
The Forum successfully connects Korea and the world, traditional  fold art and contemporary fiber art.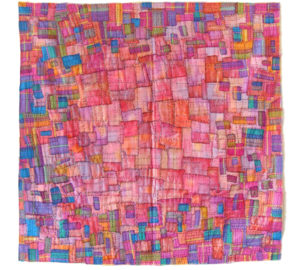 Antique indigo ramie bojagi, contemporary bojagi by Insook Choi, Korea, contemporary bojagi interpretation by Mary Ruth Smith, USA.
Past Forums
2012: From Rich Tradition to Contemporary Art exhibitions and lectures held at Heyri Artist Village, South Korea, Aug. 18-26, 2012.
2014: From Traditional Bojagi to Contemporary Sustainable Textile, exhibitions and lectures held at 5 galleries in Jeoji Artist Village, Jeju Island, South Korea, Aug. 24 -31, 2014.
2016: Bojagi: The Living Tradition held at Sima Museum and several galleries in Suwon Hwaseong, Korea, Sept. 1-4. 2016.
2018: The World's Bojagi Comes to Seoul exhibition and lecture program held at the Seoul Trade and Convention Center May 31-June 3 and Korean Bojagi Comes to New York, exhibition at the Clemente Center, New York, Sept. 7-Oct. 6, 2018.
Download a Powerpoint presentation on the history of the Korea Bojagi Forum here:
Forum-Related Events
Learn more about the Forum Here: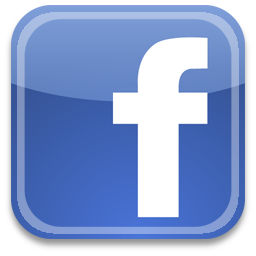 facebook.com/beyondbojagi
Korea Bojagi Forum email: 2018kbf@gmail.com